Owner and Teacher Rene Hamilton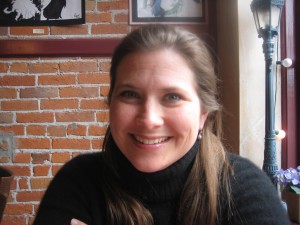 Rene has twenty-two years of teaching experience, as well as a bachelors degree in Music with an emphasis in Piano Performance from California State University Fresno where she studied classical piano under Andreas Werz.  She is also a member of the National Guild of Piano Teachers. When not running the studio, she volunteers her skills at Faith Community Church of God, Visalia where she is an active member.  She lives in Exeter with her husband Jayson and her two yorkies, Lewis and Brendel.  In addition to music, her other interests are gardening, walks, tea, reading, the beach, day hikes, and family.
John Kitterman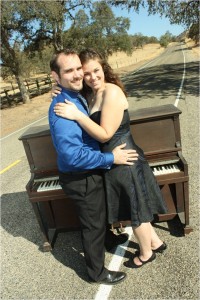 John has thirteen years of teaching experience and graduated from California State University Fresno with a bachelors in Music, emphasis in Music Composition.  John studied piano with Rene Hamilton and Andreas Werz.  Along with piano, he enjoys teaching piano improvisation and music composition.  John heads up the Worship & Music Ministry at Faith Community Church of God, Visalia.  He lives in Fresno with his wife Jeanette.  His other interests include speech pathology (bachelors from CSUF), board games, and camping.
Jeanette Kitterman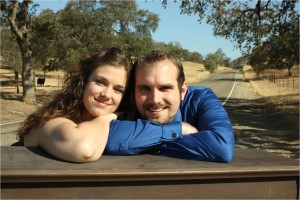 Jeanette has six years of vocal teaching experience. She transferred to California State University, Fresno after completing her Associate of Arts Degree in Vocal Performance at College of the Sequoias in 2004. While at CSUF she was Student Assistant to Dr. Anna Hamre for two years and Choral Librarian for one. In 2006 Jeanette graduated with her Bachelors of Music Education, with an emphasis in Choral/Vocal Studies- completing her Teacher Credentialing in 2008. She was hired by Fresno Unified School District in October of '07 and teaches there still at four North Fresno school sites. While at home, Jeanette loves to play fetch with her cat- Neoprene, garden, and expand her culinary skills. She and her husband, John, also enjoy spending time planning for their new baby due in late November 2011.
Danielle Gaspar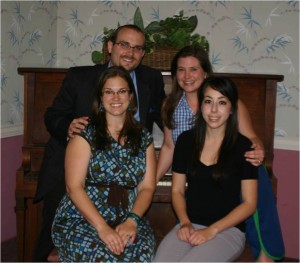 Danielle Gaspar has 10 years teaching experience, is currently working on a degree in music, and has been a part of Hamilton Piano Studio since the sixth grade when she began studying classical piano with Rene Hamilton.  Danielle lives in Tulare and teaches in students homes in Visalia and Tulare, CA.  In her free time she enjoys surfing, snowboarding, traveling, and focusing on her studies in math, music, and science.  Danielle especially enjoys helping her students discover music they love.  Like all of the Hamilton Piano Studio teachers, it is her goal to develop a well rounded musician using scales, arpeggios, music theory, as well as music from all of the historical music periods.  Her sweet demeanor and limitless patience are cherished by her students..
 Jennifer Rincon
Jennifer Rincon has been playing flute for over 25 years, and has taught in both private and school settings over the past 14 years. She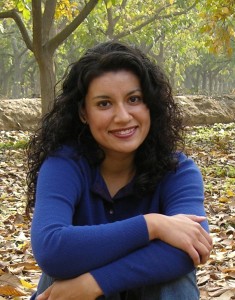 graduated from The Master's College in Newhall, CA with her Bachelor of Arts in Music. She received her M.A. in History at Claremont Graduate University.
Jennifer has played flute in such groups as the Fresno Philharmonic Orchestra, the St. Andrew's Chamber Ensemble in Sanford, Florida, and most recently with the California Opera Orchestra. She strives to incorporate theory, technique and music history into her lessons, and loves any chance to explain the historical context of a piece.
When not teaching or practicing flute, Jennifer enjoys good books, ballgames, and learning tennis.
 The Hamilton Piano Studio Team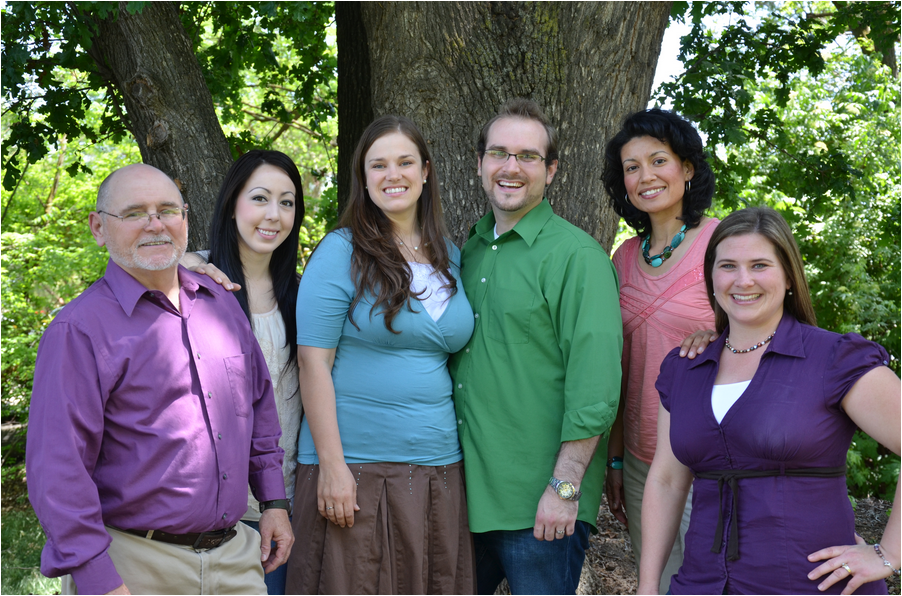 Left to Right: Dayton Kitterman – Piano Technician, Danielle Gaspar – Piano Teacher, Jeanetter Kitterman – Voice Teacher, John Kitterman – Piano Teacher, Jennifer Rincon – Flute Teacher, Rene Kitterman – Piano Teacher and Owner.
Hamilton Piano Studio staff planning a little fun for their students.