Hamilton Piano Studio Piano Teachers left to right:
John Kitterman, Rene Hamilton and Danielle Gaspar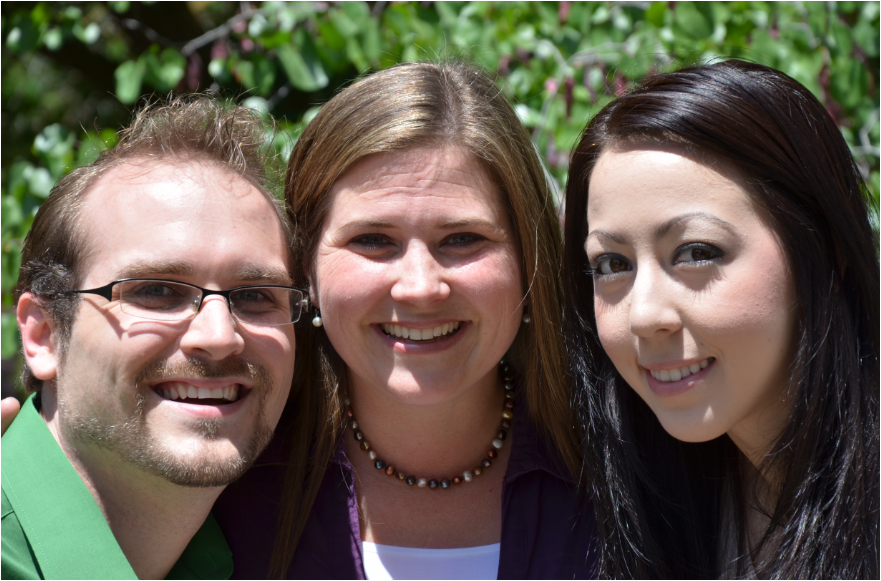 At Hamilton Piano Studio, we offer well-rounded piano lessons for students of all ages and levels; ages four to … well … skies the limit!
Beginning through advanced lessons are offered for all ages!
     Piano lessons cover technique, scales, cadences, arpeggios, music theory, note reading, a wide variety of musical styles including all four Classical periods and reaching into contemporary songs, as well as sacred music. Our youngest students begin at age four and are introduced to rhythm, the piano keyboard, dynamics, hand posture, and performance.
     In the past few years, we've experienced an influx of empty-nesters and retirees starting lessons for the first time in their life in order to check one more thing off their lifelong dreams … that wonderful "Bucket List!" Most importantly, we pride ourselves in customizing the lesson to meet the specific learning style and goals of each of our students in order to make the learning experience pleasurable and bring the joy of music into their home! This allows us the freedom to work with special needs students.
     Please see our Recital tab at the top of the page, if you are interestsed in learning about the performance opportunities we offer thoroughout the year.