Classical  Piano  Lessons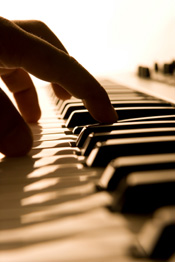 At Hamilton Piano Studio, adults and children learn music in a fun, educational, and fulfilling way.
Our students discover that creating music can provide a lifetime of enjoyment and has a way of positively affecting the whole person. Many people are surprised to learn that singing and playing piano are among the few activities that engages both sides of the brain.
Whether you are a child or an adult, the skills of singing or playing piano will cultivate self-confidence and self-discipline with the additional benefits of muscle coordination, memory retention, higher brain function, hearing awareness, social participation, and the pure enjoyment of making music!
It's never too late to become apart of our studio family and begin fostering your musical potential!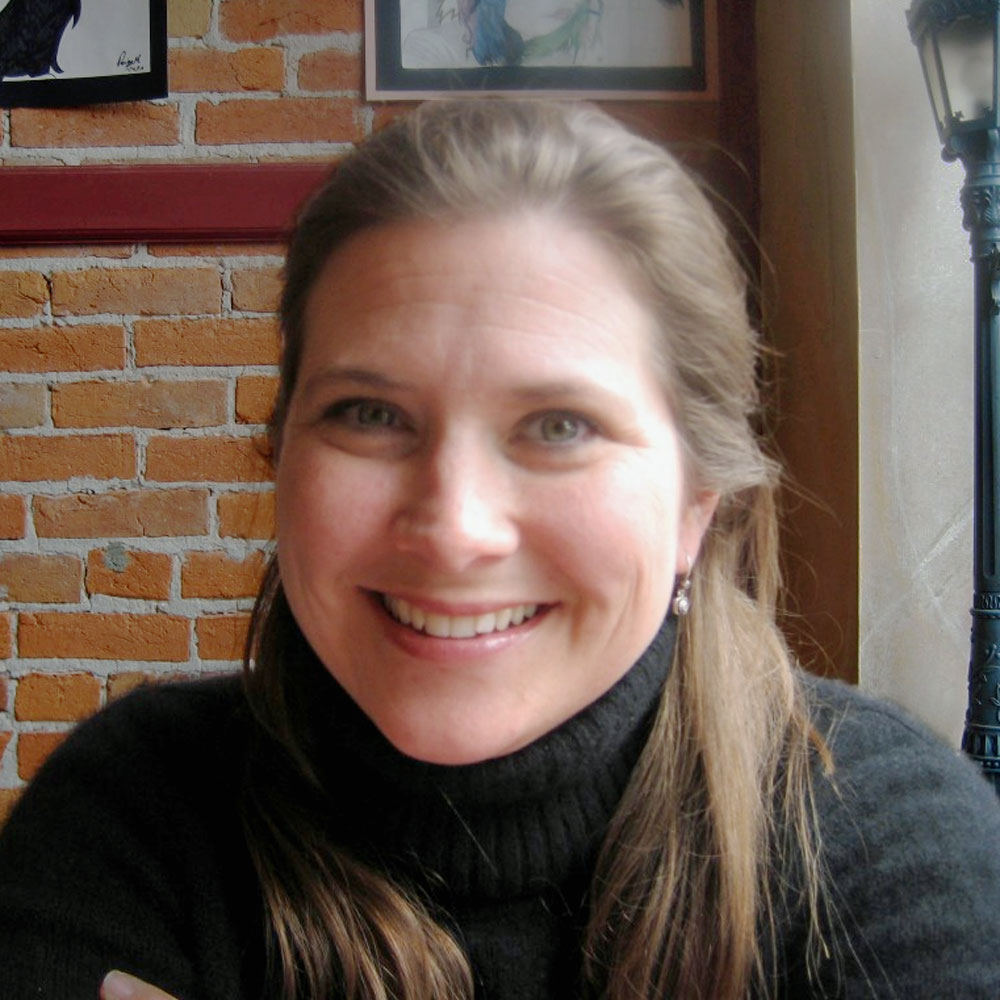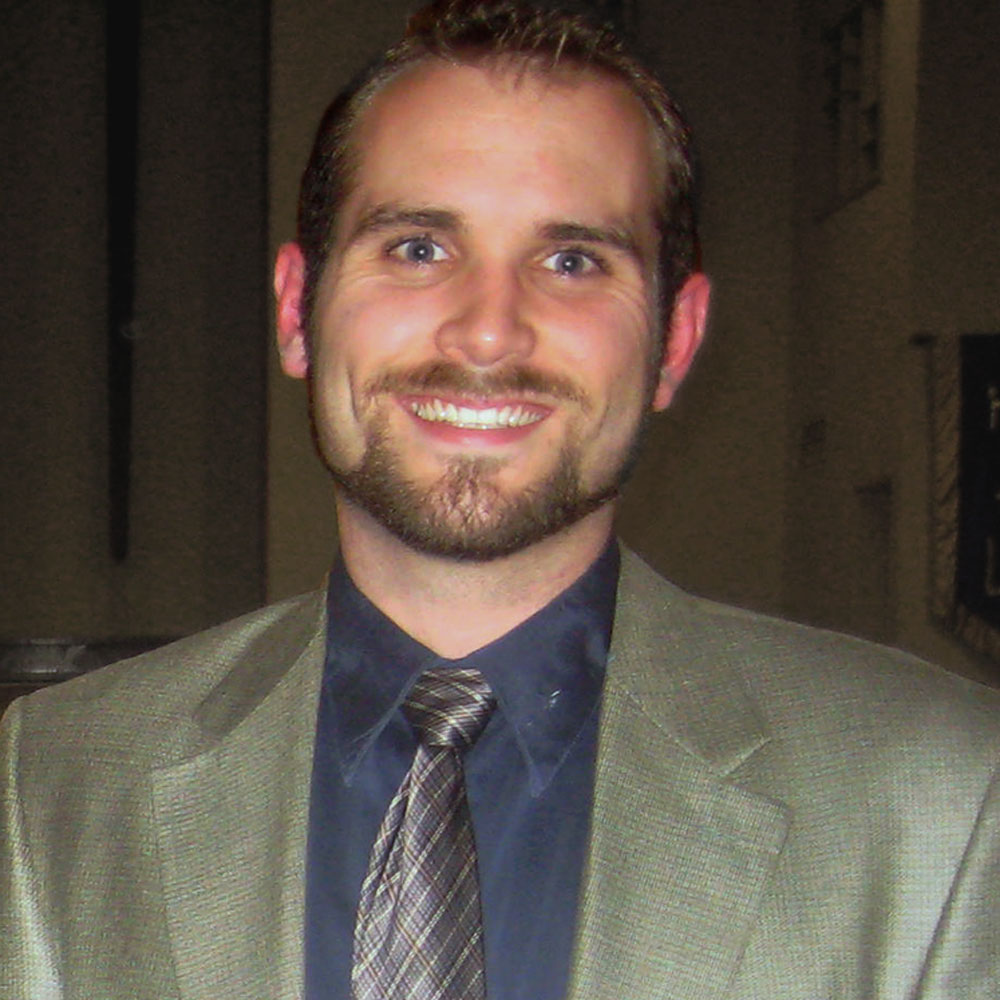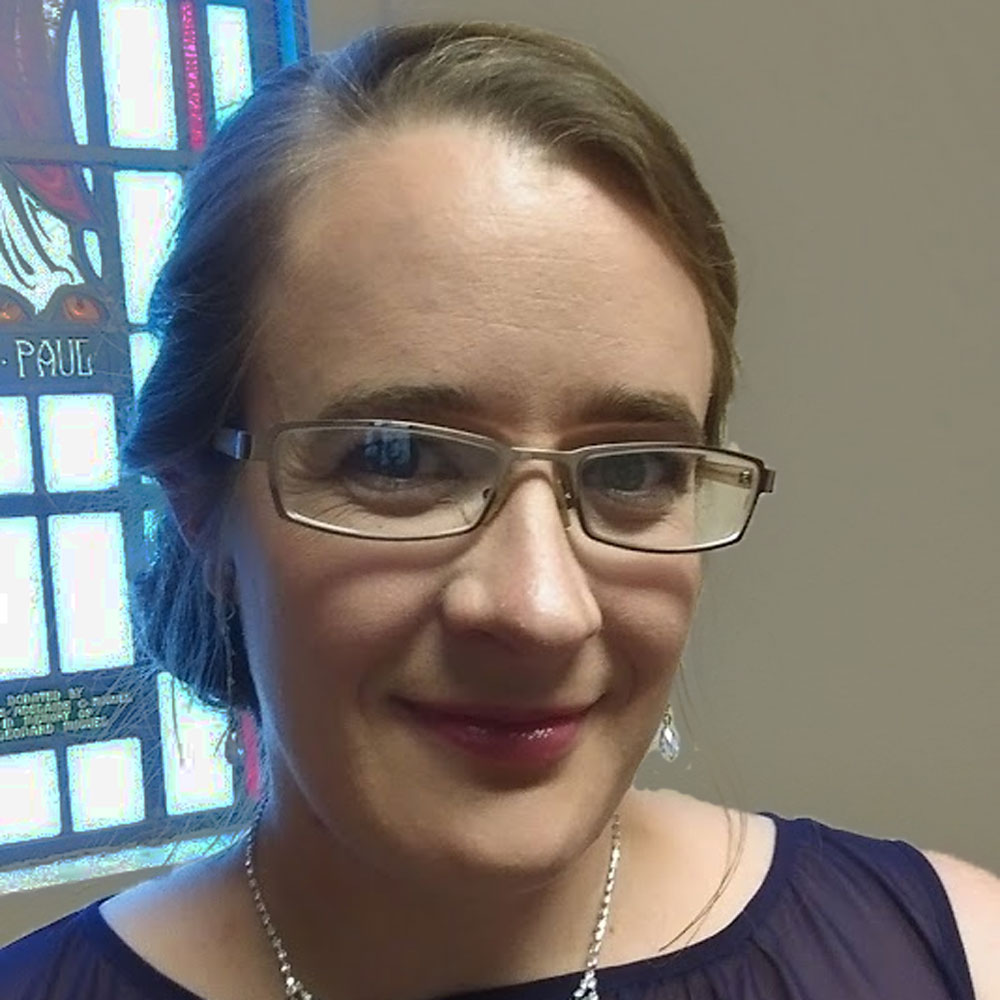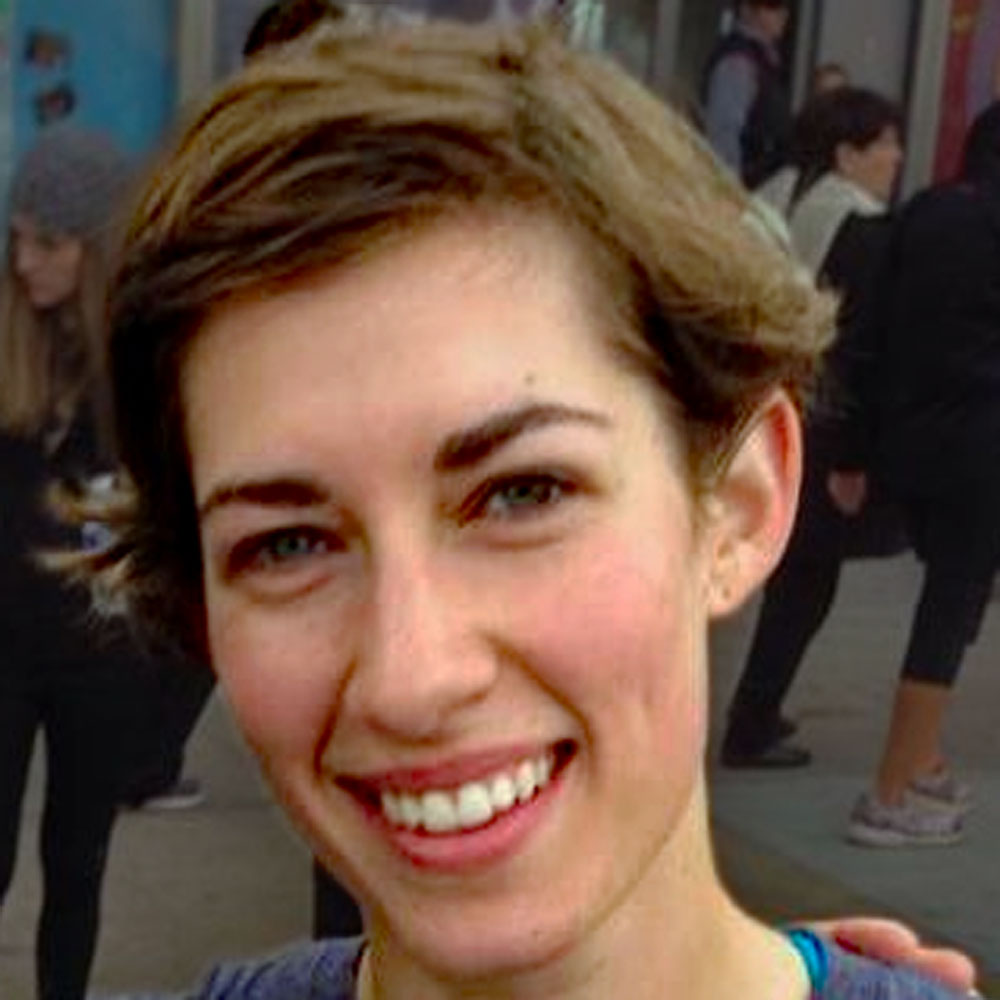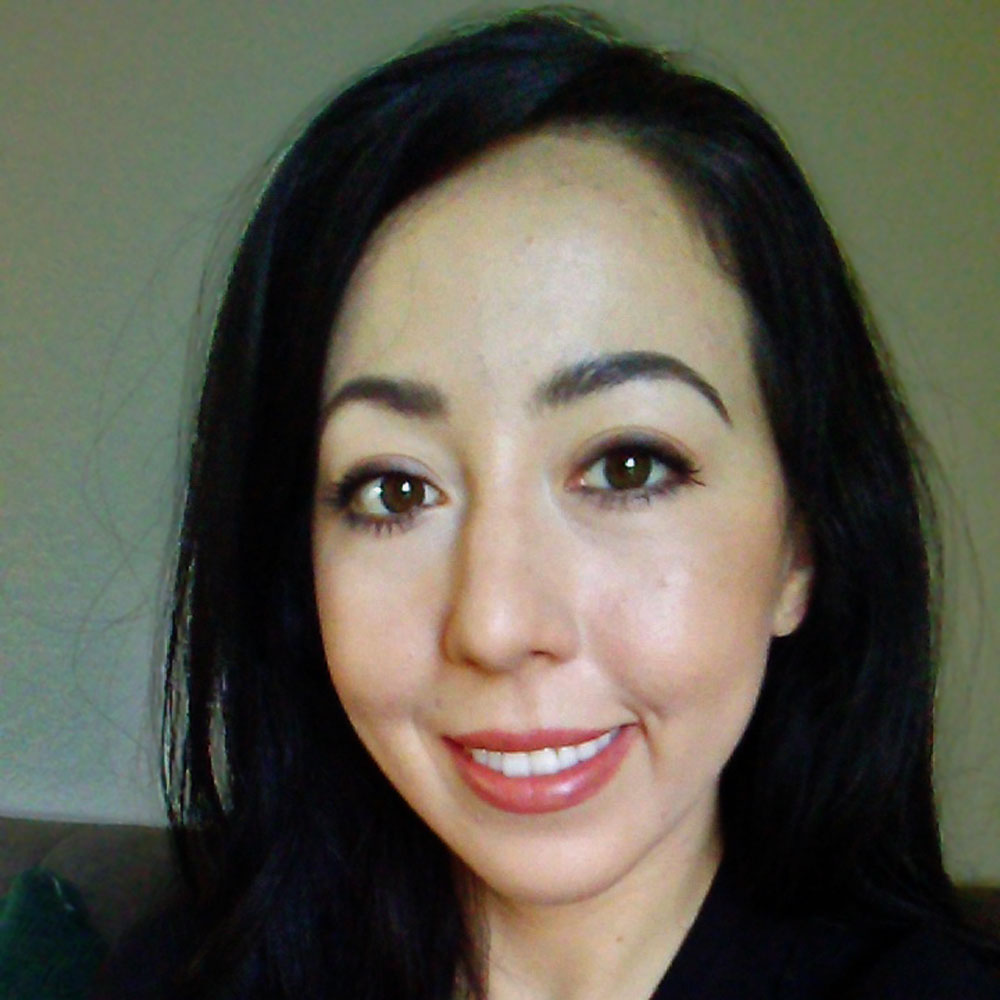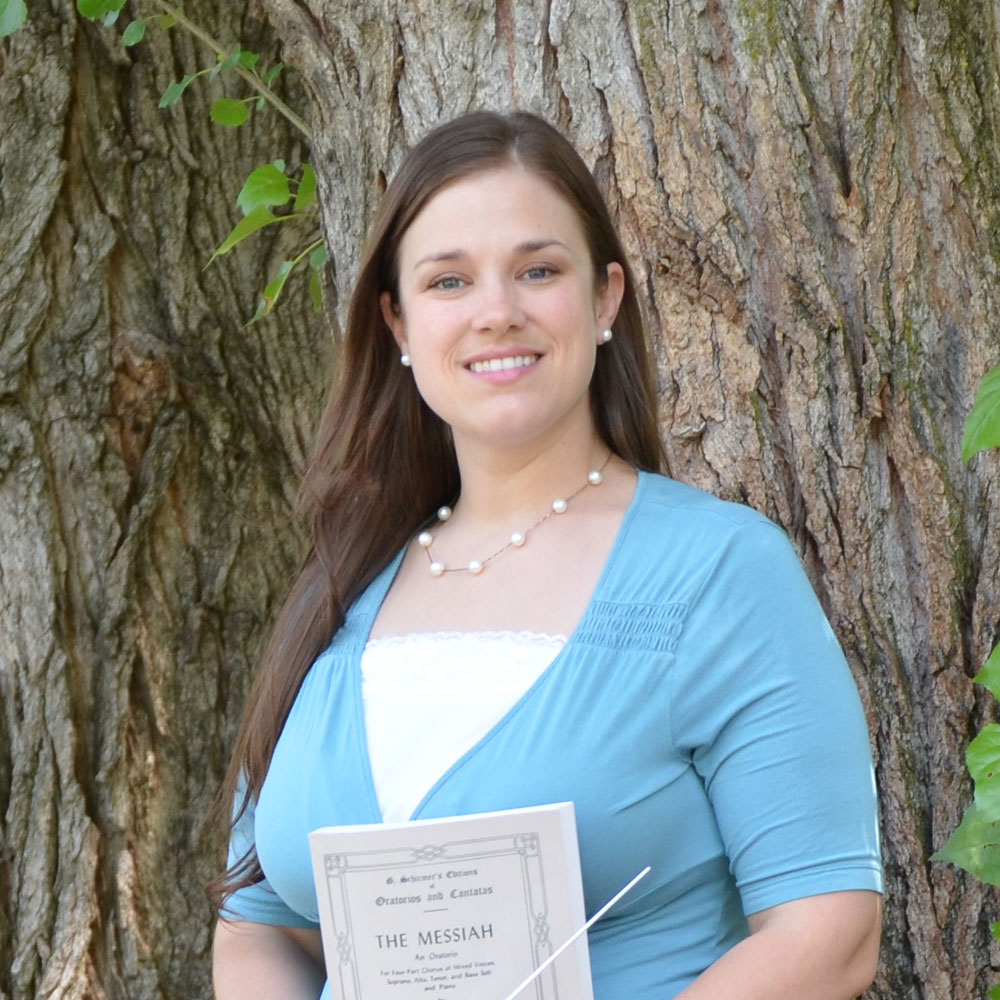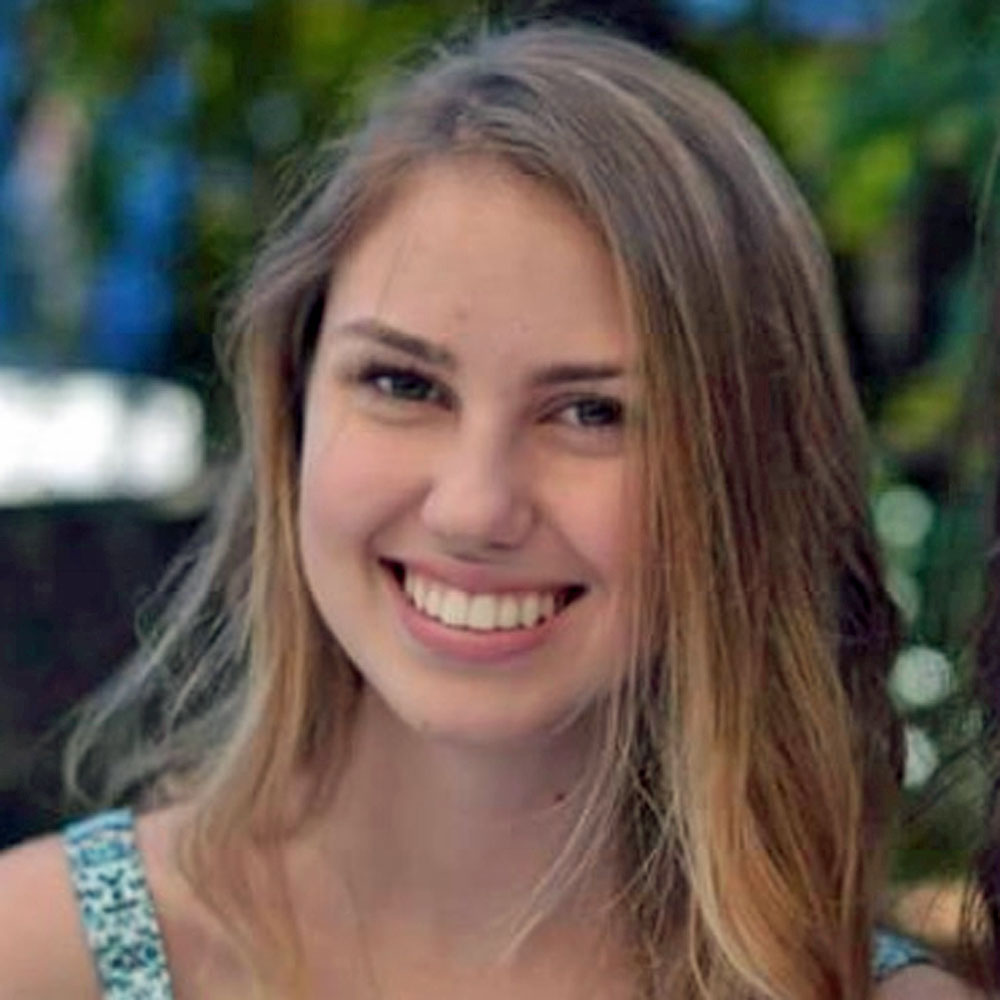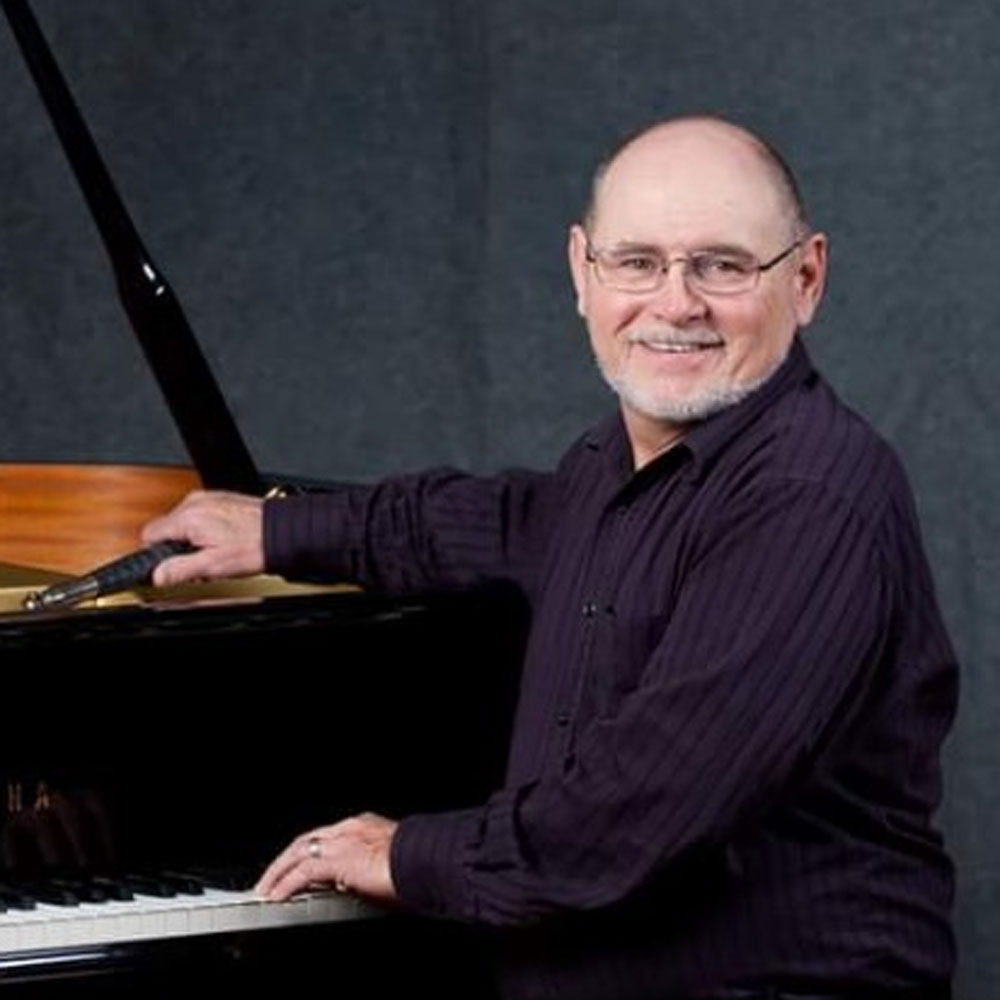 What people are saying about Hamilton Piano Studio
"WOW!"
"In one word, the lessons at Hamilton Piano Studio are encouraging.  The students are so talented and all ages!  The recitals seem to come quicker and quicker and it's nice to see familiar faces and meet new families … in fact, the teachers are like family to us.  WOW! What a very talented recital!"
— Deana Holmes
"Solid Foundation"
"It's good to see Classical Music and the performing arts live on!  Hamilton Piano Studio lessons cover all aspects to build a solid foundation (and thus student). The students are professional, well groomed, talented and respectful of others! The teachers are caring and giving and always have the best intentions in mind. The recitals are well organized.  THANKS!"
"Highly Talented"
"Rene' taught our son for 7+/- years. She is herself is highly talented musician with a great love for music and children. She is great working with each individual on their level and allows them to develop their own personal style. She has a wonderful way of encouraging students with love and humor, and her twice yearly recitals are a wonderful platform for students to develop performance skills. With her help, our son obtained a job as pianist for our local church, where he worked for two years until he went away for college. We highly recommend Rene' with love and blessings."
— Dr. Jaime Aguet
"The Right Fit"
"Hamilton Piano Studio lessons are made to fit the student's style – they're not a "cookie cutter" approach.  The teachers are educated in music and pass that on."
"Amazing"
"Rene' is an AMAZING piano teacher. My daughter has not only learned to play the piano very well, she has learned more about music than I thought was possible from a piano teacher. Rene'  emphasizes classical skills and always keeps my daughter's interests in mind while teaching. Rene' is also so cheerful and kind going to piano lesson is a weekly treat for us."
— Milli Owens
"Wonderful Teachers"
"The teachers are wonderful and well trained."
"Incredibly Patient"
"Hamilton Piano Studio students are very professional.  John is incredibly patient, the recitals are entertaining and show a wide range of skills. The teachers are patient, loving, caring and dedicated.  We love John!"
— Lisa Le
"Best in Town"
"Hamilton Piano Studio Students are wonderful! The recitals are wonderful! The teachers are Super Wonderful!  They're the best in town!"
Check out our studio calendar
Want to see our studio Policies?